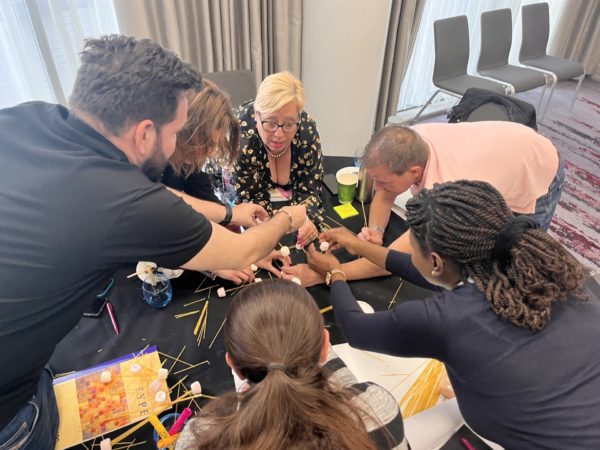 Team development
We deliver a wide range of workshops including communication skills, assertiveness, customer service, emotional intelligence, effective decision-making, performance management and delegation.
We use a range of approaches including workshops, coaching and experiential learning to help individuals develop their skills and become more effective in their roles.
We understand that effective leadership is critical and we believe that developing leadership skills at all levels is key to creating a high-performing team. In today's rapidly evolving business landscape, with the rise of remote and hybrid working, leaders face new challenges in effectively managing and motivating their teams from a distance whilst maintaining productivity and collaboration. Our solutions will hone in on your specific challenges to ensure that we can really make a difference.